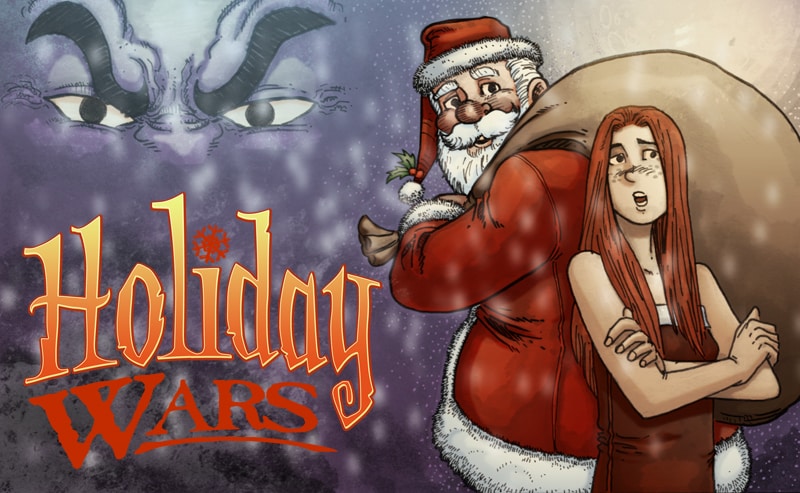 Desde hace algunas semanas podemos disfrutar del primer trabajo del maestro Arturo Said en Estados Unidos, para la editorial The 3RD World Studio.
Se trata de la serie Holiday Wars, un webcomic, que pronto será publicado en papel. Said entinta el trabajo de Michael Odon y este arte es coronado con el color de Giussepe Pica, la historia es de Scott King. Un equipo pluri racial, que da un toque muy especial a una historia en la que The Fool y el Conejo de Pascua quieren quedarse con todas las fiestas del año para ellos mismos, alcanzando de paso la inmortalidad.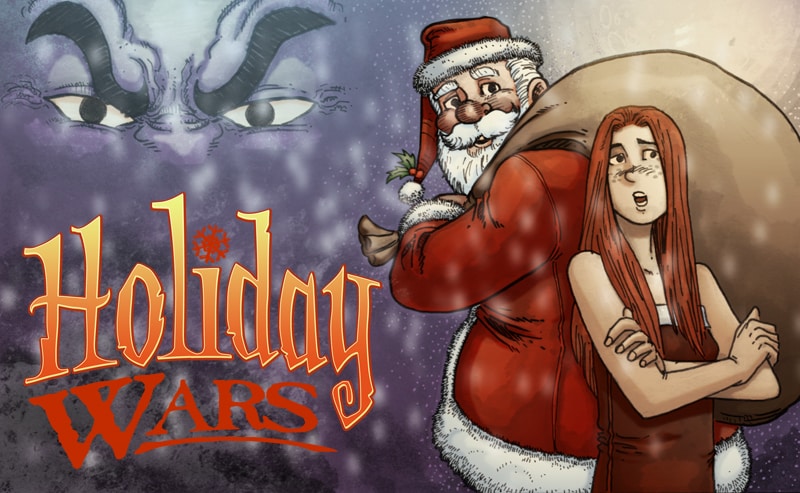 Lo puedes seguir aquí.