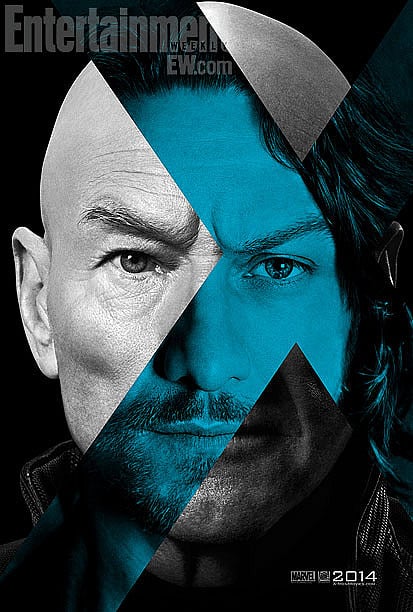 Como se anunciaba la semana pasada hoy es el día que estrena de manera oficial el primer avance de X-Men: Days of Future Past. Disfrútalo y dinos que te parece, ¿esperas esta cinta?
[youtube=http://youtu.be/pK2zYHWDZKo]
La cinta esta basada en la historia Days of Future Past (originalmente publicado en 1981 en X-Men #141 y #142 por Chris Claremont y John Byrne) nos cuenta la historia de un futuro alternativo (¿o no?) donde los mutantes (junto con la mayoría de héroes y villanos) son cazados por los robots Sentinels, después de que la Brotherhood of Evil Mutants asesinara a un importante senador de los Estados Unidos.
X-Men: Days of Future Past estrena el 23 de Mayo de 2014. Dirige Bryan Singer y cast incluye a James McAvoy, Michael Fassbender, Rose Byrne, Jennifer Lawrence, Nicholas Hoult, Peter Dinklage, Ellen Page, Anna Paquin, Halle Berry, Shawn Ashmore, Daniel Cudmore, Adan Canto, Boo Boo Stewart, Omar Sy, Daniel Cudmore, Fan Bingbing, Evan Peters, Josh Helman, Lucas Till, Bingbing Fan, Patrick Stewart, Ian McKellen y Hugh Jackman.