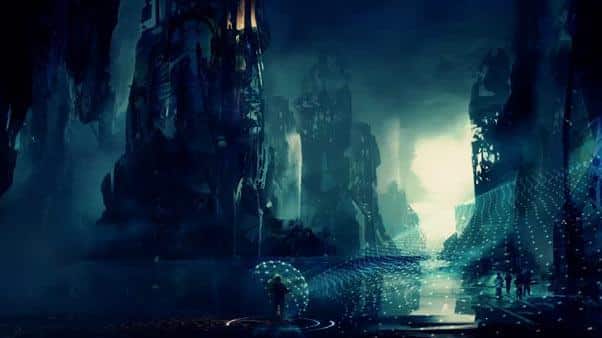 La Fase 2 del Universo Cinematográfico de Marvel inicia a finales de este mes con el estreno de Iron Man 3. La fase 2 continuara el año que entra con el estreno de 2 cintas: Captain America: The Winder Soldier (secuela de Captain America: The First Avenger) y el inicio de una nueva franquicia Guardians of the Galaxy.
El sitio Geek Zenith nos da un adelanto, a manera de arte conceptual, de estas 2 cintas. ¿Que les parece? En las 3 imágenes concepto de Guardians of the Galaxy notamos una clara influencia de Star Wars y en la de Captain America: The Winder Soldier nos deja esperando un enfrentamiento que se antoja épico.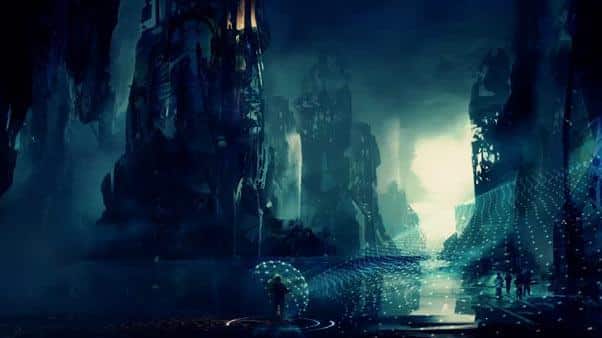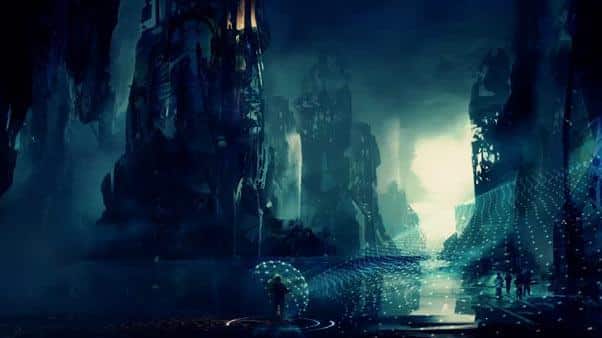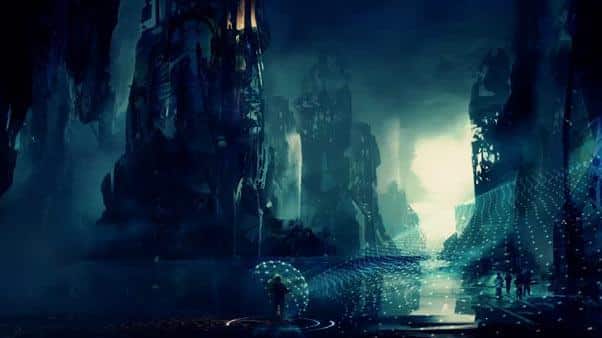 Captain America: The Winter Soldier dirigida por Anthony y Joe Russo esta pautada para estrenar el 4 de Abril de 2014 mientras que Guardians of the Galaxy dirigida por James Gunn hará lo propio el 1ero de Agosto de 2014.